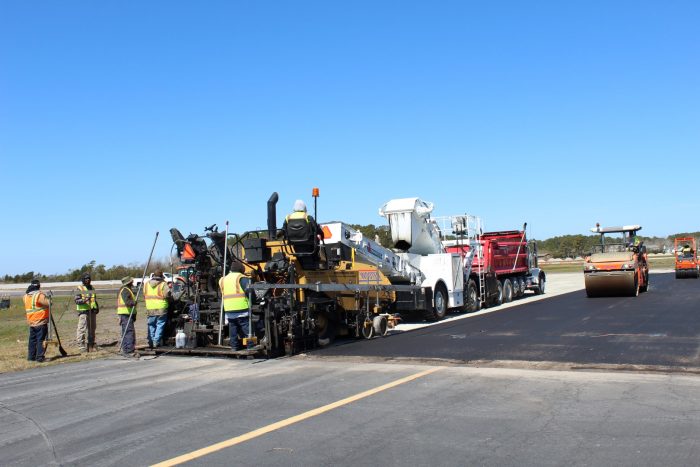 The Air, Sea & Storm
As hurricane season wraps up, we're grateful that no major storms hit N.C. this year. Last year was a different story.
One of our projects, Michael J. Smith Field in Beaufort, felt the effects of not one but two major storms in 2016.
Since the project was located near the coast, groundwater was already a top concern. Thankfully, we've dealt with flooding and groundwater challenges before.
Division Manager Len Hunt shares his experience on how to handle these storms and what methods we used on Smith Field.