Founded in 1952, we know who we are.
Leaders
Award-winning innovation.
Value engineering.
Cutting-edge technologies.
Trusted partners
A reputation for going above and beyond.
Keepers of the environment.
A proactive dedication to safety.
A proud legacy
Driving results for three generations.
Protecting our employees.
Shaping our community.
Our company is a composite of talented, experienced people; the finest equipment money can buy; and a driving ambition to be the best in our chosen profession. We look at construction as more than earning a living. As we see it, construction is living in the midst of good competition, hard work, and exciting challenges. It's a good life for us.

Environment
Proven stewards on the job site. Energy efficient. Awarded for excellence at our asphalt and concrete plants.

Safety
EMR (Experience Modification Rate) of 0.84 (as of January 1, 2022):  16% better than the national average.

Community
Support for our hometown of Wilson and all the communities we serve. Donations, volunteers and material resources.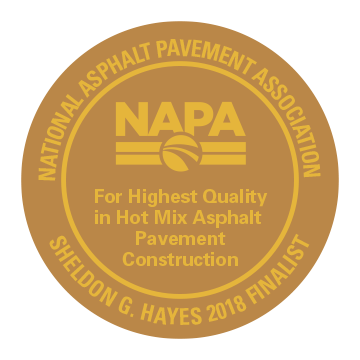 2011 Winner ~ 2018 Finalist ~ Sheldon G. Hayes Award, National Asphalt Pavement Association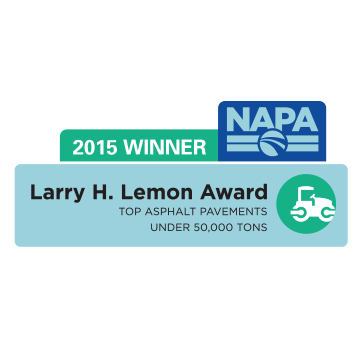 2015 Larry H. Lemon Quality in Construction Award ~ National Asphalt Pavement Association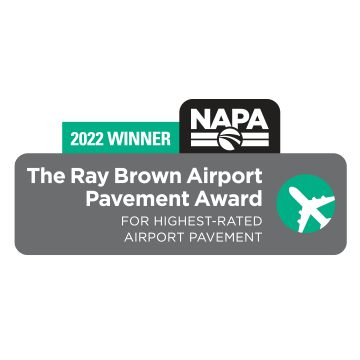 2022 & 2014 Ray Brown Airport Pavement Awards ~ National Asphalt Pavement Association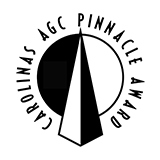 2011 & 2006 Best Heavy Highway Project ~ 2000 Best General Contractor ~ Carolinas AGC Pinnacle Awards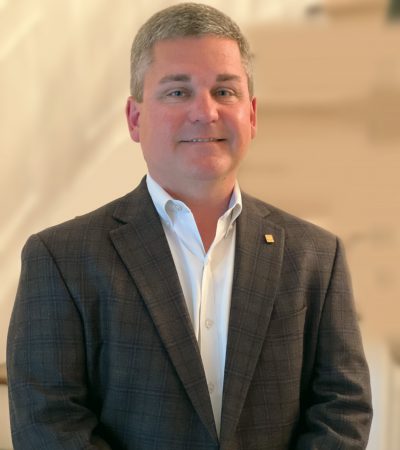 Christopher T. Wooten
President & CEO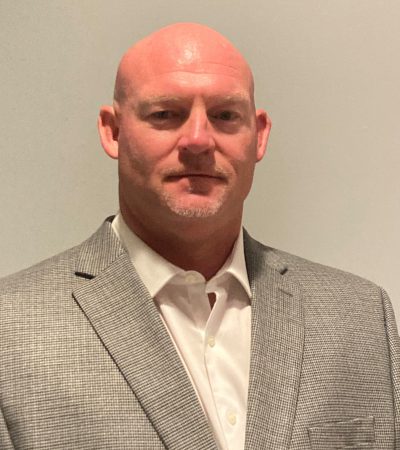 Michael Alford
Vice President, Heavy Grade & Utilities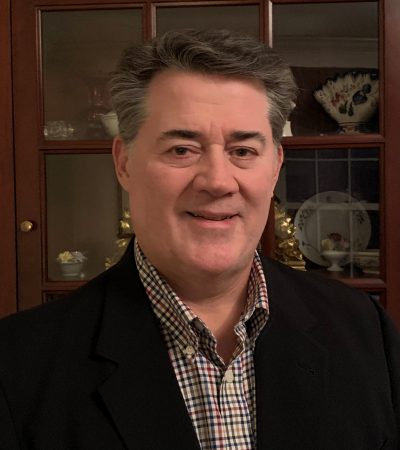 Jonathan Bivens, P.E.
Vice President, Engineering & Design-Build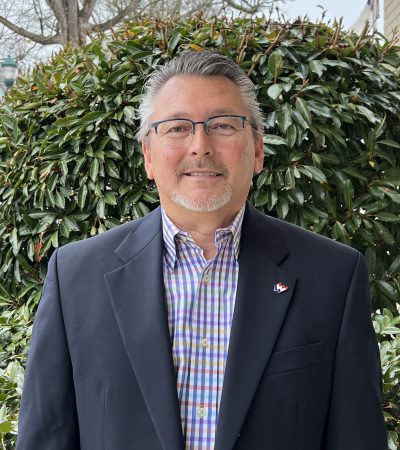 Hank Butts
Vice President, Commercial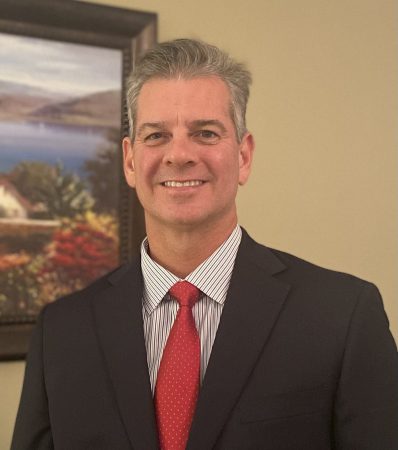 Erick Frazier
Vice President, Structures & Concrete Construction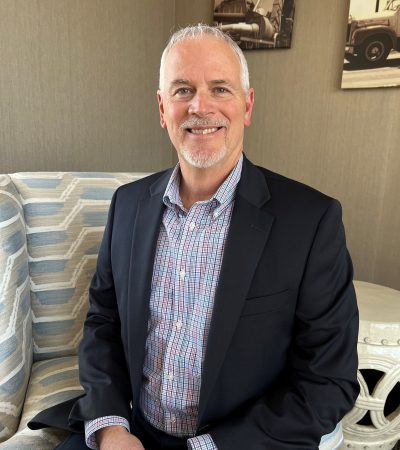 Doug Godwin, CPA, CCIFP
Vice President & Chief Financial Officer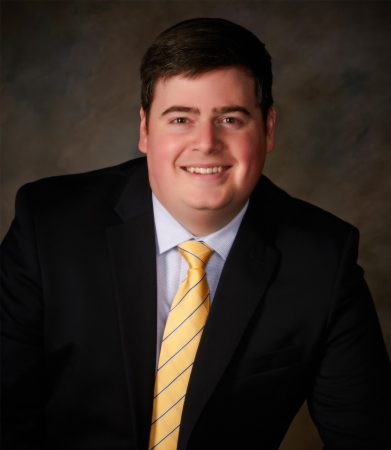 D. Blake Godwin
General Counsel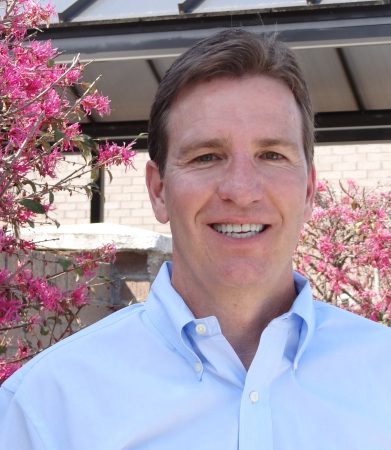 Brian Gurganus
Vice President, Asphalt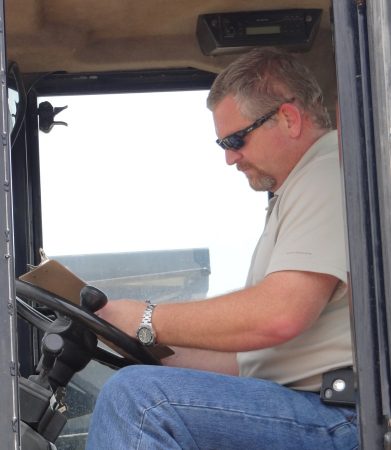 William L. Hammock, II
Vice President, Equipment Procurement & Sales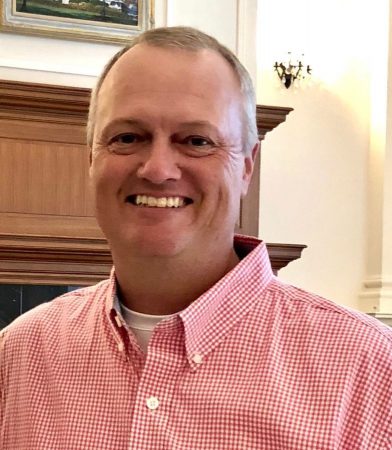 Gary Hodges
Vice President, Ready Mix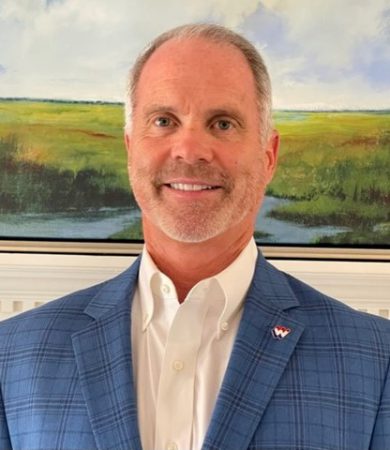 Amzie H. Hoffner, MS, SPHR
Vice President, Human Relations & Risk Management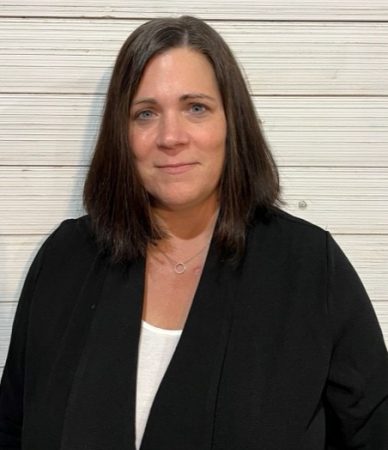 Laura Toler, CPA, CITP
Controller