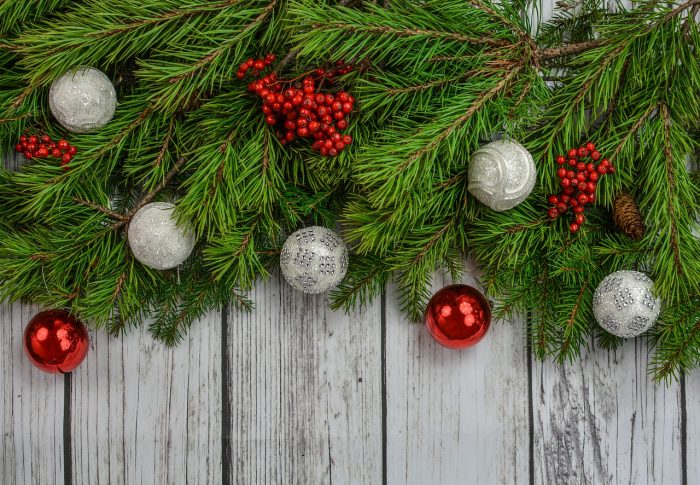 Decorating Safety Tips
No matter how you celebrate, be safe when you decorate. Follow these tips to keep the holidays happy:
Ladders:
Inspect ladders for loose or missing screws, hinges, bolts, and nuts before using.
Use wooden or fiberglass ladders when decorating outdoors. Metal ladders conduct electricity.
Use the right ladder height, ensuring ladders extend at least three feet past the edge of the roof.
Christmas Trees:
Keep the tree watered. Hundreds of dry, neglected Christmas trees catch fire each year.
Do not place the tree close to a heat source such as a fireplace or heat vent. It will dry up the tree, increasing your fire risk.
Recycle your tree. Never put branches or needles in a fireplace or wood-burning stove. Use a community pick-up service, make it into mulch, or prop the tree in your yard or brush pile as a bird habitat.
Fire Safety:
Don't put wrapping paper in the fireplace. It can quickly cause a very large fire that can throw sparks or start a chimney fire.
Avoid real candles. Consider using battery-operated flameless candles, which can look, smell and feel like real candles.
If you do use candles, place them in stable holders. Place them where they won't be easily knocked over. Never leave a room or go to bed with candles burning.
Never put lit candles on a Christmas tree.