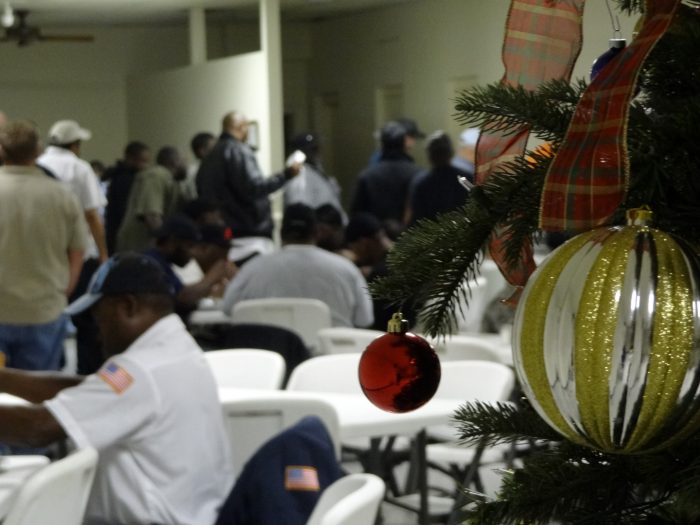 And We're Off…
For our field employees, today is the last day of work before the holidays. We're celebrating with many holiday meals and handshakes.
While paving usually stops for the winter (it's just too cold for the hot asphalt), we still work on many projects and supply materials.
The winter also brings us a chance to focus on training. We are continually adding new topics based on our needs. Classes usually include:
Safety and risk topics
OSHA-required training
MSHA training
First-aid and CPR
Workzone safety
Forklift training
And much more
What do you want to learn this year? If you're ready for a fresh start in 2018, apply to join our team.