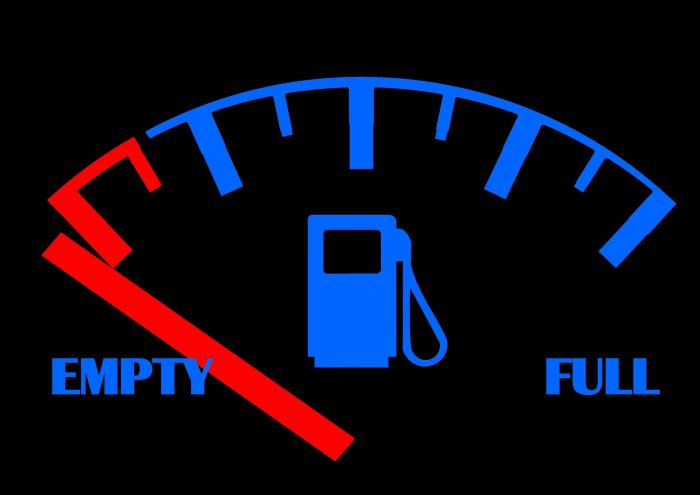 It's OK to Care for You
Your vehicle can't run on an empty gas tank. Neither can you.
We all must practice self-care. 
Caring for You First
Taking care of ourselves, more than anyone else, is essential.
We all tend to put others' needs before our own. But the better we take care of ourselves, the better we can help and engage with others.
Practice Daily
Self-care is not something you do once, like taking a vacation, but then going right back to working 60-hour weeks. Self-care is about "filling up your tank" every day.
Self-care can be little things like:
Getting as much sleep as you can.
Taking a walk.
Doing deep breathing exercises at the start and end of your day.
Self-care can also be broader things like:
Letting go of a toxic friendship.
Talking to family and coworkers about your feelings and issues.
Asking for help when you need it.
Not sure where to start? There are self-care checklists available from your physician or online if you're looking for ideas that work for you.
Be Guilt-Free
True self-care is not selfish. It is simply keeping yourself the focus of your own life. It's about paying attention to how you feel, communicating clearly, speaking up for yourself, and saying yes or no…guilt-free.
When practiced regularly, self-care creates significant personal, social, and economic benefits.