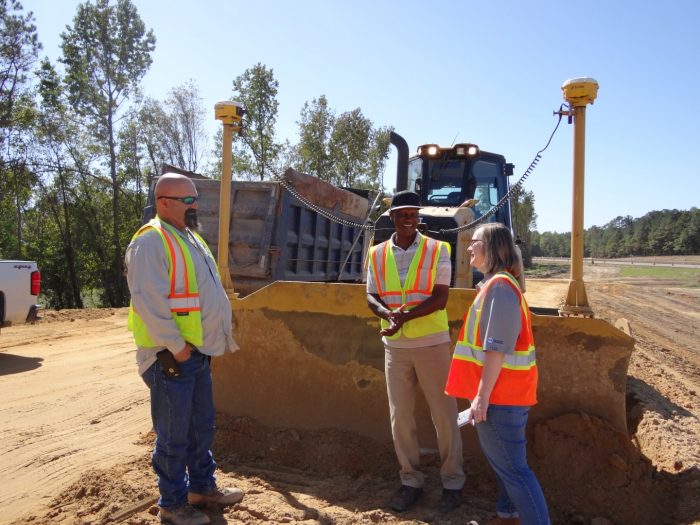 New Bonus Programs
Now's a great time to come to work at S.T. Wooten. We're currently offering:
A $500 signing bonus.
An hourly employee performance bonus.
An increased referral bonus when you refer a friend to work here.
How to Claim the $500 Signing Bonus:
Get hired as an hourly employee.
Complete your 60-day introductory period.
How to Get Your Annual Performance Bonus (for Hourly Employees):
When you complete the three evaluation periods each year, you could earn a bonus equal to your 40-hour work week paycheck.
Evaluation periods begin on Dec. 1, April 1, and Aug. 1. If you're hired in the middle of one of these periods, you'll become eligible at the start of the next period.
At the end of each period, you'll be rated on your performance in the following categories. Each category's total maximum percentage is listed.
Attendance (15%)
Reprimands (15%)
Safety Incidents (15%)
Training (15%)
TPR (15%)
Additional bonus for going above and beyond duties (at supervisor's discretion) (25%)
All payouts will occur in December. Payouts will be taxed like a normal paycheck.
How to Claim a $500 Referral Bonus:
Already an employee?
Refer a friend to any job (regardless of position) at S.T. Wooten.
If your friend is hired, they must fill out a referral post card naming you as the referring employee.
You will receive $250 at the time your friend is hired.
After the new hire completes the 60-day introductory period, you will receive another $250.