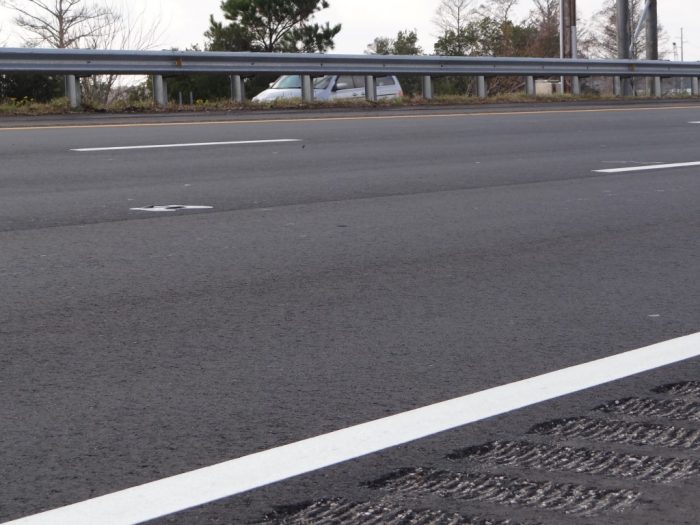 And the Winner Is…
Last month, we were honored to receive the National Asphalt Pavement Association (NAPA) Quality in Construction Award for excellence in construction of an asphalt pavement! The national award recognized our U.S. 74-76 project in Brunswick and New Hanover counties.
The U.S. 74-76 project widened a two-mile stretch of the highway, which receives a lot of traffic between Myrtle Beach and Wilmington. Our team also paved a Diverging Diamond Interchange, which allows drivers to cross to the other side of the road safely for easier access to a freeway.
NAPA awarded us for the quality and efficiency of the project. Our team finished the Diverging Diamond in only two weeks, while keeping two lanes of traffic open at all times to minimize disruptions to travelers.
You can read more about this project in a recent issue of Roads & Bridges Magazine.
Thank you to all the U.S. 74-76 crews and supervisors for the incredible work on this project!