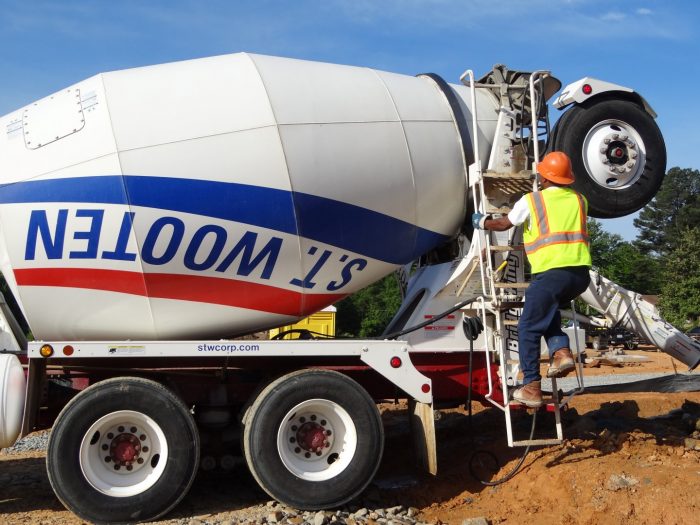 Avoiding Slips, Trips and Falls
Walking seems simple, right? Unfortunately, slips, trips and falls are some of the most common incidents on job sites. In 2015, they made up 27% of work-related injuries reported to the U.S. Department of Labor.
As construction heats up this summer, these types of safety concerns become a big focus. Here are some tips we use to keep our crews safe and sound on site:
Plan for safety
Look for fall hazards such as unprotected floor openings, edges and stairwells before work starts.
Inspect fall protection equipment for defects or buildup of oil or grease. Remember to check PPE, handrails and stairs or steps.
Select, wear and use fall protection equipment appropriate for the task.
Practice good housekeeping. Keep cords, scraps, loose tools, welding leads and air hoses out of walkways or adjacent work areas.
Key an eye on unprotected openings
Use guardrails, safety nets and fall arrest systems.
Cover or guard floor holes as soon as they are created.
Construct all floor hole covers so they will effectively support two times the combined weight of employees, equipment and materials that may be on the cover.
Use equipment the right way
Use three points of contact when getting in or out of equipment.
Inspect steps, foot/hand holds and railings for moisture, oil, grease and mud before climbing onto equipment. Also look for cracks, breaks or other defects. Repair any issues before getting on.
Clean footwear of excess oil, grease and mud buildup before climbing onto equipment.
Always pay attention
Make sure the area is well-lit so you can see where you are walking.
Work with a partner if you are carrying a load that blocks your view.
Avoid distractions. Stay focused when you are moving around a work site.
Be careful around loose or slick materials such as gravel, mud or even wet grass.
Making safety a priority helps workers recognize and control potential hazards. For more information on preventing slips, trips and falls, get additional pointers from the Occupational Safety and Health Administration.