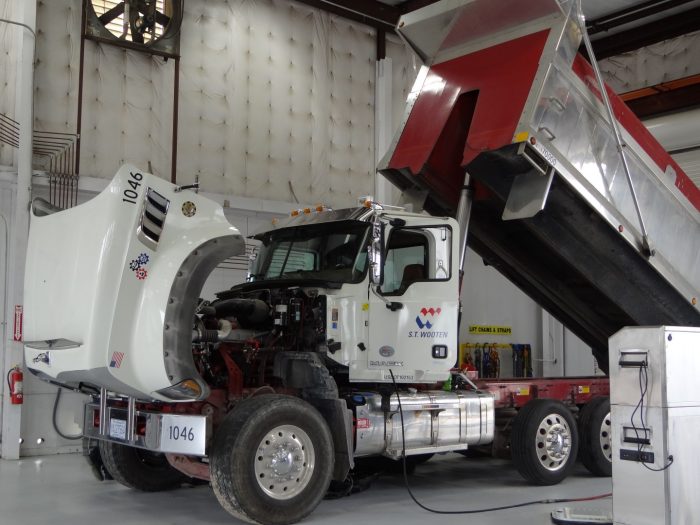 We've Hired – We're Hiring!
With new work comes new faces… 127 to be exact. That's how many new employees we've added since January who are helping us build, move, drive and more.
As a family-owned business, we like to hire new employees and keep them around.
A third of our workers have been with S.T. Wooten at least 10 years.
One in 10 count 20 years or more.
Mechanic Jerry Blount has been with the company since 1985. He sees S.T. Wooten as a secure company with quality training.
"I've been loyal for 30 years, and S. T. Wooten has been loyal to me," said Blount. "They gave me a job, and they give me training on the equipment that I work on."
Jobs Are On the Rise
Construction employment increased by 5,000 jobs in April, per the Associated General Contractors of America. That's the highest level in more than nine years, so it's a great time to explore job opportunities.
We have open positions for general laborers, drivers and several other positions in multiple locations. If you're looking for a construction job and have good work ethic, we want to hear from you.
You can learn more about working at S.T. Wooten by visiting the Career section on our website. You can also look at our job opportunities and apply online.