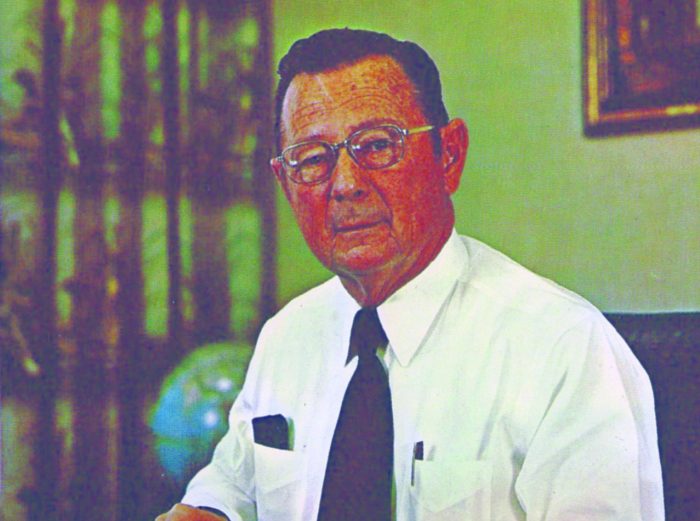 CAGC Legacy Hall of Fame
Our founder Seth T. Wooten Sr. was recently honored by Carolina Associated General Contractors of America (CAGC).
He will forever be honored as a member of the "Legacy" Hall of Fame. The award recognizes his legacy in the construction industry. Since starting the company in 1952, we have grown from a small business into one of the largest contractors in North Carolina.
Mr. Wooten once said, "Our company is a composite of talented, experienced people, the finest equipment money can buy, and a driving ambition to be the best in our chosen profession. We look at construction as more than earning a living. As we see it, construction is living in the midst of good competition, hard work and exciting challenges. It's a good life for us."
Check out this video on the great legacy of Mr. Wooten.
The CAGC Hall of Fame and Hall of Fame Legacy Awards honor prestigious members, both past and present, who have made extraordinary contributions over their careers to CAGC, the construction industry and the communities they serve.