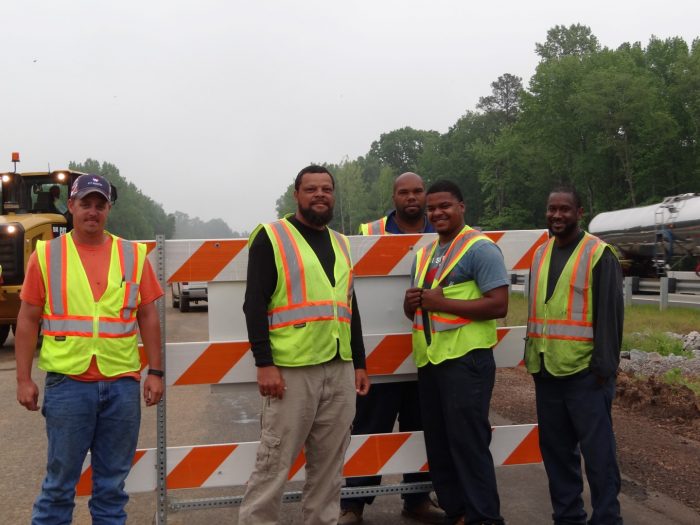 It's Careers in Construction Month
Governor Roy Cooper has declared July 2017 as "Careers in Construction" Month. Thanks to ABC of the Carolinas (of which we're a member) for reaching out to the Governor's office on this proclamation.
In the last 12 months, North Carolina has added 3,900 construction jobs. There are clearly jobs to be had (including those at S.T. Wooten).
But as the Associated Builders and Contractors (ABC) of the Carolinas states, there is an "alarming shortage of skilled labor available to fill most of these jobs."
It's estimated that the United States will need to hire roughly 1.5 million craft professionals by the end of 2019.
Why choose a career in construction?
There are lots of jobs available. This is a growing industry, as much of our country's infrastructure needs to be upgraded.
An honest day's work where you see progress made.
Getting to work outside with your hands.
While we can't speak for all companies, S.T. Wooten also offers fair pay, good benefits and rewards, ongoing training and the chance to move up. Unearth Your Future at S.T. Wooten.
If you're in search of training before you get a job, check out these resources:
Wake Tech Community College's heavy equipment operator and mechanic programs.
The National Center for Construction Education and Research (NCCER) "Build Your Future" website that showcases jobs and career paths.
ABC's apprenticeship and training programs. ABC of the Carolinas is a NCCER certified training center for apprenticeship and craft training.
We hope to see you in the field soon!