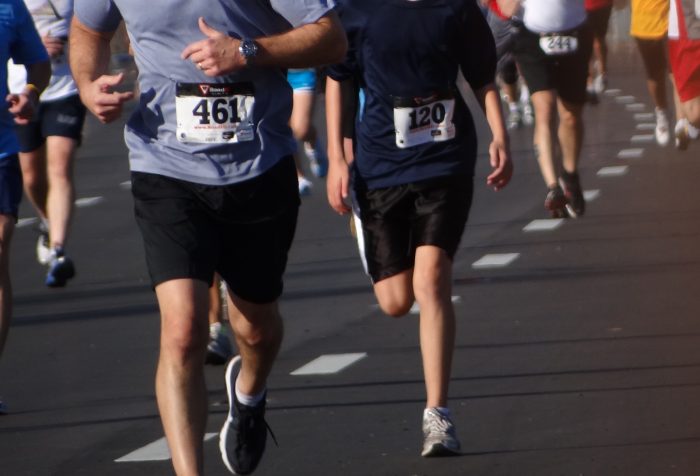 Get Moving! May is National Physical Fitness and Sports Month
Need motivation to start exercising more? Make a commitment to get moving and live a healthy lifestyle in May for National Physical Fitness and Sports Month!
Even though construction work often involves physical labor, it doesn't replace the benefits of working out and getting the blood pumping.
The Physical Activity Guidelines for Americans recommend that adults:
Get at least 150 minutes of moderate aerobic activity each week. This includes things like walking fast, swimming or doing yard work.
Do activities that strengthen muscles at least two days a week. Lifting weights is one good way to build muscle.
Crews don't always have time to go to the gym, but there are other ways to get in a quick workout. For example, a truck driver might take a short walk around the yard before their next trip.
We encourage wellness in our employees and urge everyone to make a commitment to get moving in May. The key is to set realistic goals and stick with it.
For tips on exercise and healthy living, visit www.healthfinder.gov.