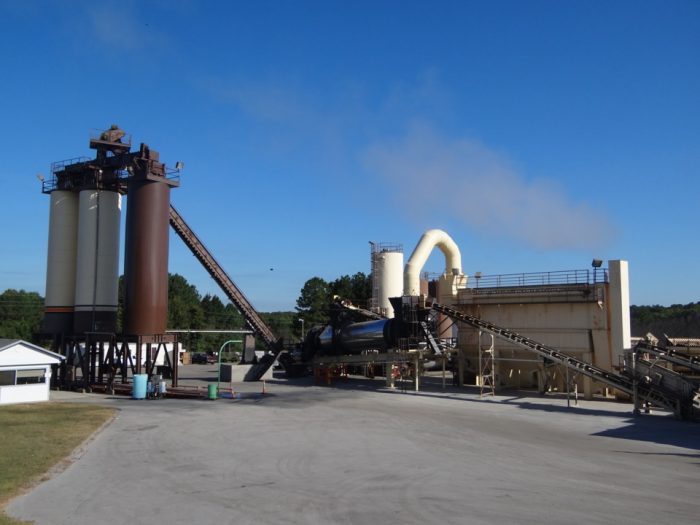 Henderson Plant 2.0
People are always looking to upgrade things to make their lives more efficient. It could be the latest phone, a better coffee mug, or a washing machine.
The company also invests in upgrades for our people and facilities to remain competitive.
Last winter we installed a new drum, updated the dust collector, and added a third silo at the Henderson Asphalt Plant.
Our efforts were highlighted in Asphalt Contractor Magazine. Check out the article here: https://www.forconstructionpros.com/asphalt/article/21001164/st-wooten-invests-in-asphalt-plant-upgrades.
These plant upgrades are helping us support both customers and our own paving projects such as Interstate 85. After work had begun, NCDOT accelerated the project, and over 300,000 tons were placed on the project last year alone.
"The updates have allowed us to save time and boost productivity at the plant, which helps us get product to project sites quickly and drive results on behalf of our customers," said Vice President Brian Gurganus.