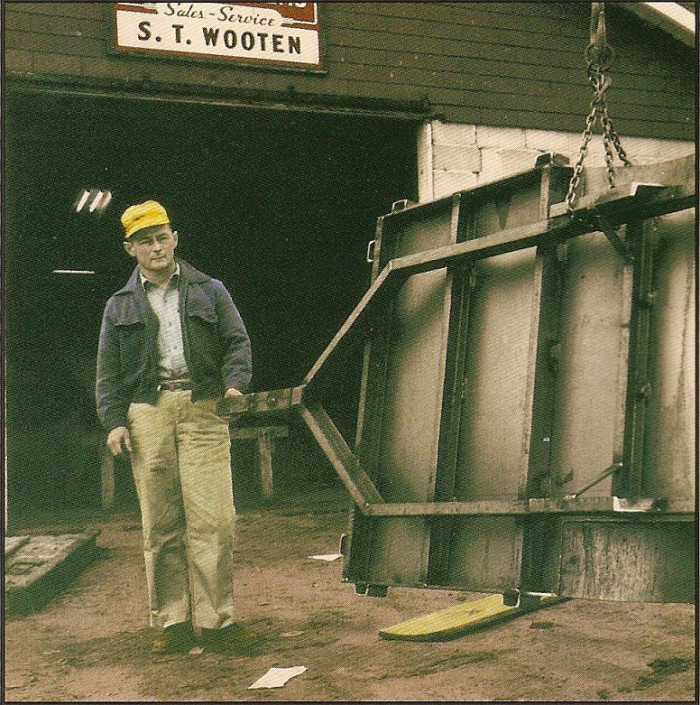 The History of Our Labor
The first Monday of every September is Labor Day. It is dedicated to the men and women who have labored to build our country. Labor Day inspired us. We looked back to see how the day and our company have grown over the years.
Labor Day History
Labor Day was celebrated for the first time in New York City in 1882. It was created as a "working man's holiday." The day gained popularity across the country and Congress declared Labor Day a national holiday in 1894.
Our History
Mr. Seth Wooten, Sr., founded S.T. Wooten in 1952. It started as a small equipment repair shop, but it quickly grew into a construction business. Over the next 65 years, despite ups and downs in the construction industry, the company grew.
1957 – First construction contract: adding a lane to U.S. 301.
1960s – Company enters asphalt business and formally establishes Engineering and Estimating Division.
1970s – Company grows to 450+ employees, 5 asphalt plants and 1 concrete plant.
2010s – Company grows to 900+ employees, more than 20 plants, and multiple additional services including structures, utilities, and site development.
Today, the company is in its third generation of family ownership, and it is still growing. S.T. Wooten was recently awarded its largest project to date – a $360 million project for I-40 in Wake County, North Carolina!
This growth – for the company and our state's infrastructure – would not be possible without our dedicated employees.
"We are proud of those who came before us, and those who work beside us, to build and repair North Carolina's infrastructure," said President Chris Wooten.
Become A Part of History
We're always looking for dedicated people to join our team and help us build communities.
We offer:
Paid vacation/holidays.
401(k) with employer matching.
Health, dental, life insurance & paid disability.
Chances to move up.
Yearly and ongoing training.
On-the-job training for new skills.
If you want a lasting career at a proven company, click here to apply today!