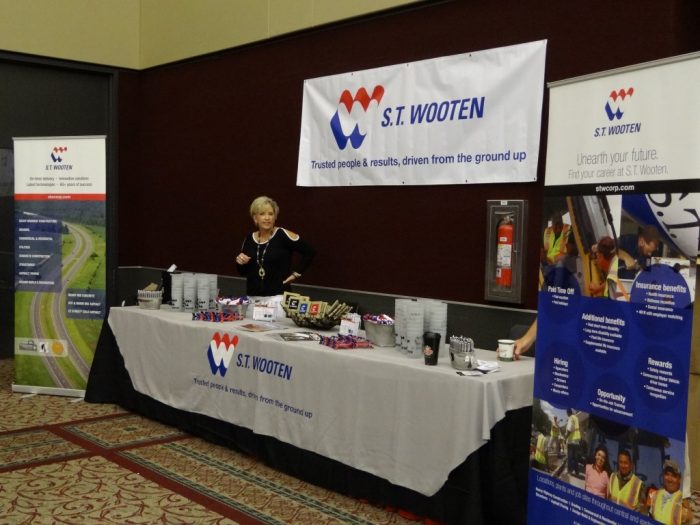 Job Hunting? Join Us in Raleigh
Meet us in Raleigh this Thursday, Aug. 10! We're the presenting sponsor at this year's WRAL Capital Area Workforce Development Career Expo.
Looking for a career in construction? Stop by this free event and talk to us. S.T. Wooten offers:
Benefits like health insurance, dental insurance, 401(k) with employer matching, and paid short- and long-term disability.
Cutting edge equipment and modern technology.
A family-owned company with jobs around central and eastern N.C.
A signing bonus after you complete your 60-day probation period.
Current job openings include CDL drivers, equipment operators, concrete finishers, carpenters and laborers.
We'll be at the McKimmon Center (1101 Gorman Street, Raleigh, NC 27606) on Thursday, Aug. 10 from 10am to 2pm.
Can't make it? Ready to apply online? Join us today.