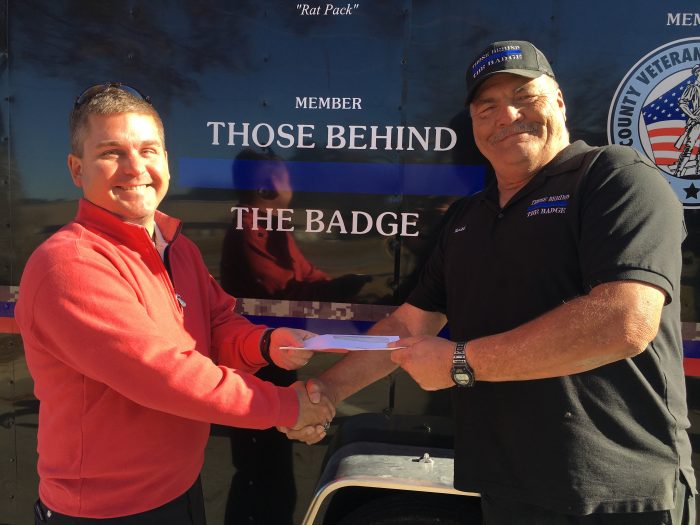 Presents Under the Tree
Those Behind the Badge runs a Christmas for Kids program each year. Usually, the program delivers toys to 160 underserved children in eastern N.C. This year, that number is up to 500 due to Hurricane Matthew. That's why we were especially happy to support their mission!
Those Behind the Badge is run by volunteers, all with day jobs. Many are law enforcement, rescue services, fire departments and social workers. Before Christmas, volunteers will deliver toys like baby dolls and mini train sets to local families. Those families will then have presents for their kids under the tree Christmas morning. You can donate online at www.thosebehindthebadge.com/donate.
Other causes we're proud to support this holiday include: