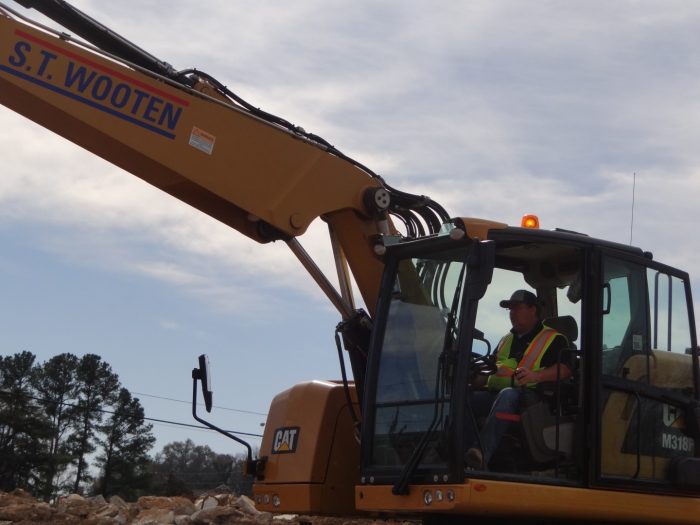 Looking Ahead in 2017
According to numerous reports, the construction industry is expected to continue growing in 2017. This growth means more construction projects and jobs across the industry. In 2016 alone, the construction industry added approximately 217,000 jobs.
At S.T. Wooten, we have had consistent growth within our company for 65 years. This growth and our success with projects are a direct result of our hard-working team members. Our employees' willingness to take personal responsibility and pride in their work is the foundation of our company.
To learn more about joining S.T. Wooten, take a look at our career opportunities.