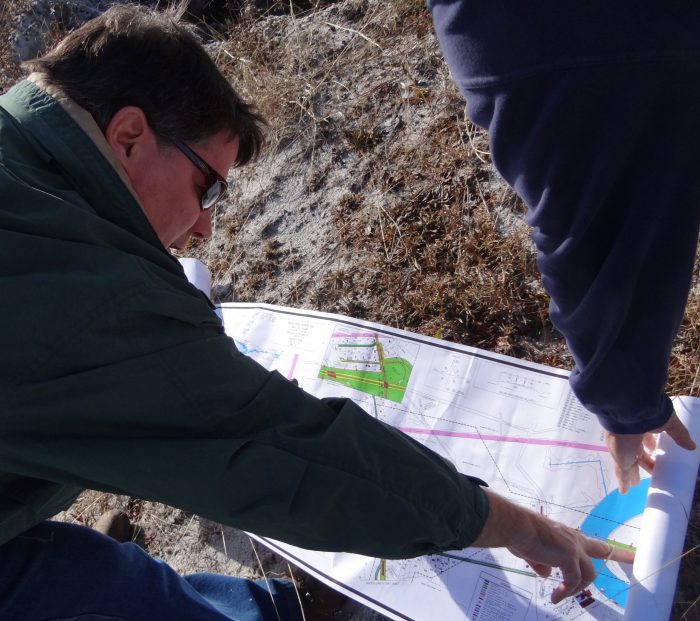 VP Jonathan Bivens Appointed to Government Position
Our very own Jonathan Bivens has been named chairman of the North Carolina Department of Environmental Quality's Sedimentation Control Commission. This commission oversees sediment and pollution control and other land-disturbing activity in the state.
Bivens has served on the committee for years and is well-regarded throughout the industry. In his new role, Bivens will use his years of experience at S.T. Wooten to promote environmental safety during construction projects.