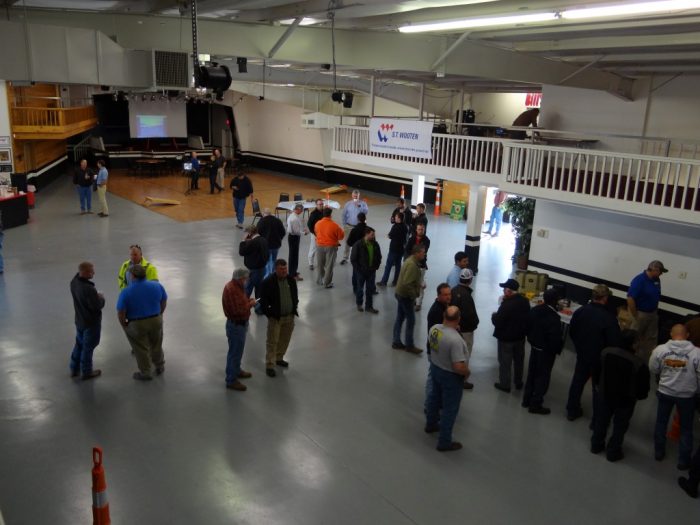 Training Rodeo 2.0
Last year, we launched a new type of training program. Instead of several hours in a single room, staring at a presentation, the "rodeo" format keeps employees rotating between many short classes.
"Sitting in a class all day is tough," said EHS Manager Giovanny Morales. "People loved the shorter classes and breaks last year. So this year, we gave each manager two days of rodeo classes instead of one."
All managers, foreman level and up, attended the rodeo. Classes included:
Vision, Mission & Goals
TPR
Substance Abuse & Recognition
Leadership on the Project Level
Several safety topics
Communicating with Your Work Family
Thanks to all our employees, presenters and vendors who joined us this year!