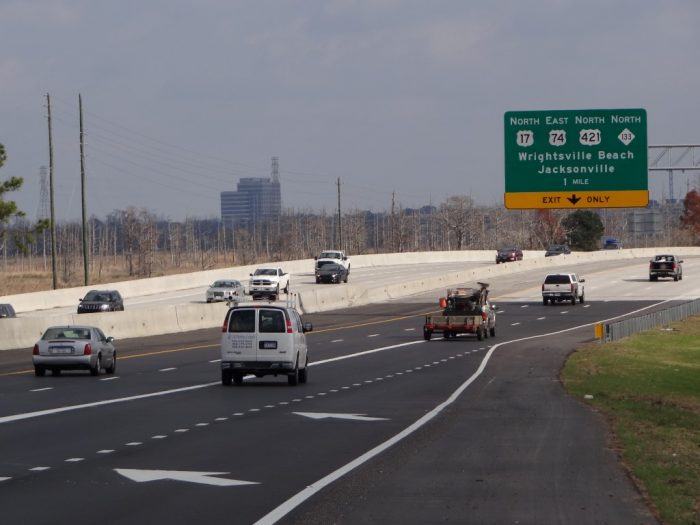 Beating Beach Traffic
If the recent weather was any sign, it's going to be a warm spring. As people head to the beach, they may notice traffic is a little smoother this year.
We recently finished a project on U.S. 74-76 near Wilmington, NC. This highway is a main pathway between Myrtle Beach and Wilmington, so it sees a lot of traffic
To help with traffic congestion, we widened a two-mile stretch of the highway between Brunswick and New Hanover Counties.
We also paved the second diverging diamond interchange in the state. This new design is becoming more popular in the U.S. because it can help a lot with traffic. It allows drivers to cross to the other side of the road safely for easier access to a freeway.
The NCDOT and driving public were happy with the results. It's never fun for folks to deal with road construction, but we received great feedback from residents and the town officials after the project was done.