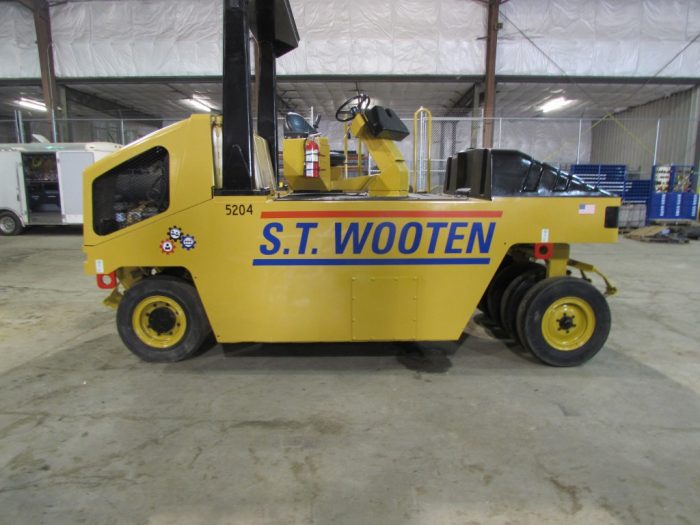 A Fresh Look
Welcome to the new S.T. Wooten website! You'll find a range of new features, making it easier for our customers and community to find what they need.
There is a new Bidding section for subcontractors. This allows partners to view upcoming projects and bid on them.
The monthly asphalt pricing guide and concrete calculator are easier to find. You can use these tools to help with planning and product estimates.
Our blog is a place where we'll share news with you about the company and the projects we're working on.
You can also learn more about working at S.T. Wooten. We've updated the Careers section, where you can look at our job opportunities and apply online.
Check it out for yourself. Explore our new site!