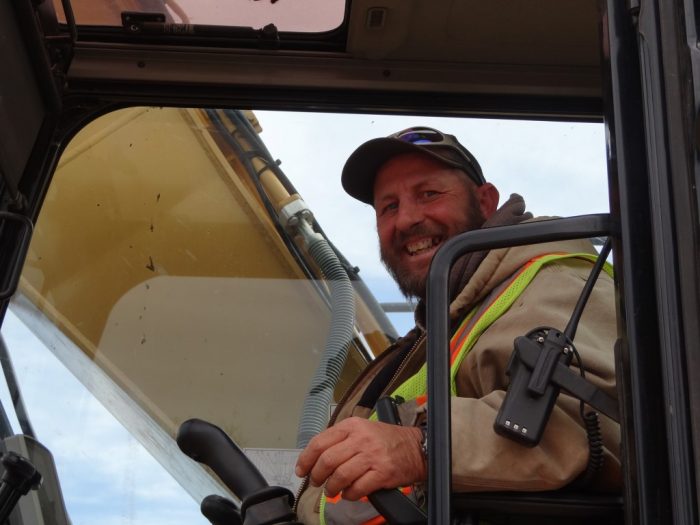 Listening to Our Employees
In December, our employees answered survey questions about working for S.T. Wooten. We had great feedback. We gathered more data on what our team loves about the company and what can be improved.
When asked what they like about working here, 79% of employees that answered the survey mentioned the benefits we offer. S.T. Wooten offers competitive benefits, like health insurance, paid long-term disability and 401(k) matching.
"I really like that the company matches 401(k) contributions and our health insurance," explained Calvin Rainey, truck driver. "Compared to other places, S.T. Wooten offers better benefits, better job security and more opportunity to advance."
Also, 74% of survey respondents listed the people they work with as one of their favorite parts of the job. And 70% said the work itself – they love what they do.
Half of our employees have been here for at least five years, and a third for at least 10 years. These long-term employees help us bring a high level of knowledge and experience to every job we do. And they help us train the next generation of dedicated employees.