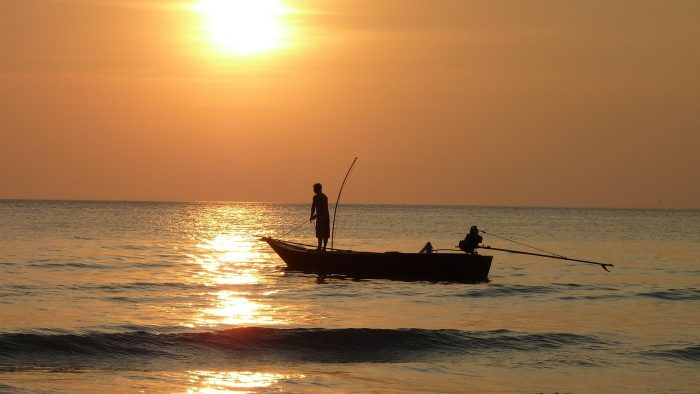 Gone Fishing
National Fishing and Boating Week is June 3-11! Our employees love the outdoors. We often work near the water, and one thing we take very serious is water safety.
A recent American Red Cross survey showed that nearly half of Americans have had an experience where they were afraid they might drown. To avoid this situation, here are a few things to keep in mind:
Never work alone if you are in, on or near the water.
Standing up in a boat can increase the risk of an unexpected fall overboard. It doesn't matter whether your boat is moving or at anchor.
You never know what might lie just beneath the water's surface.
Shallow water can easily hide rocks or other things underwater, making a fall into water much more dangerous.
Currents and floating materials mean that underwater conditions are constantly changing. Never assume that a waterway is clear of hazards.
Deep spots can exist even when you think it is shallow.
You can still drown in shallow water.
Whether you're an expert on the water or just a beginner, reviewing these safety tips can help to reduce the risk of accidents.
Keeping safety in mind, get out there and enjoy the water this week if you can! Many states offer free fishing days during National Fishing and Boating Week and have other specials during the summer. North Carolina has a free fishing day on July 4 this year.