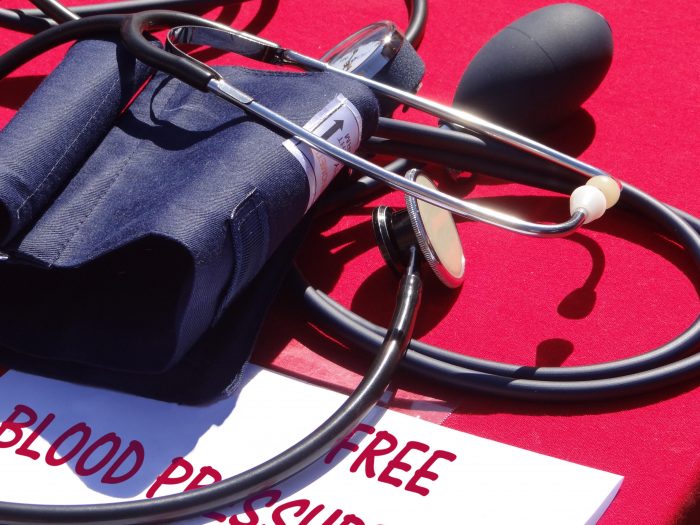 Keeping Blood Pressure in Check on Construction Crews
While we encourage folks to get moving this month, we're also urging everyone to check their blood pressure. May is National High Blood Pressure Education Month, which is important for construction crews.
One recent study found that more than one-third of construction workers had high blood pressure. This can lead to other serious health problems like heart disease and stroke.
Some of the main risk factors for high blood pressure include:
Family history – If you have relatives who have had high blood pressure, it increases your risk.
Age – The older you get, the more risk you have for developing high blood pressure.
Weight – Being overweight increases the risk of high blood pressure.
Lifestyle – Unhealthy eating habits, not exercising and smoking are all risk factors for high blood pressure.
The good news is that making healthier choices can help you control your blood pressure. Some things to consider are:
Regular monitoring – Plan to regularly check your blood pressure. Make routine doctor's appointments and check it at your local pharmacy.
Exercise – Exercise is a great way to lower your blood pressure. Read our recent blog with some workout tips for construction crews.
Eat healthier – Eat more fruits and vegetables. Read labels and avoid foods with high sodium, cholesterol, trans fats or saturated fats.
Quit smoking – Smoking can raise your blood pressure and damage blood vessels. Kicking the habit can help lower your blood pressure.
Taking steps to lower your blood pressure will help you avoid health problems. Visit the Centers for Disease Control and Prevention site for information on blood pressure and staying healthy.