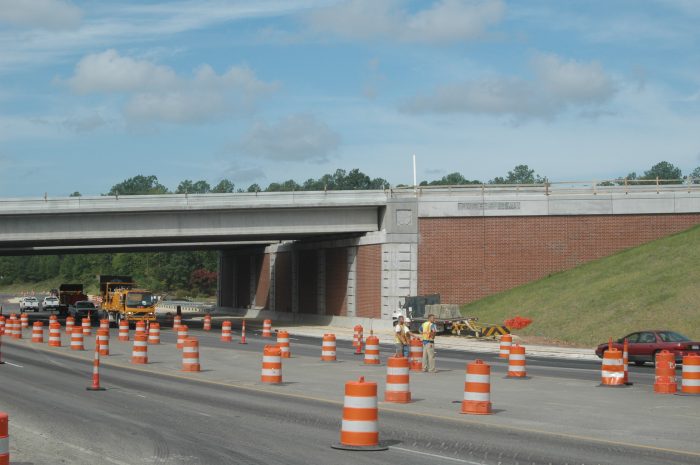 National Work Zone Awareness Week is Here
It's National Work Zone Awareness Week! This event is held each spring at the start of construction season to encourage safe driving in highway work zones.
The theme this year is "Work Zone Safety is in Your Hands" because many work zone accidents are avoidable. To be safe going through work zones, drivers should remember the three S's: speed, space and stress.
Speed
Slow down when approaching all work zones and obey the posted speed limit.
Pay attention to the signs. These will give you important information, such as speed reductions and traffic lane changes.
Keep up with the flow of traffic. Merge as soon as it's safe and don't wait until your lane ends.
Space
Leave some distance between your vehicle and other cars. The general rule is to stay at least two seconds behind the vehicle directly in front of you.
Keep a safe distance from road workers and their construction equipment.
Stress
Stay calm and be patient. No driver wants to deal with road construction, but the result is beneficial for the public.
Avoid distractions such as cell phones, changing the radio, eating or other activities that can break your concentration.
You don't always know what to expect driving through a work zone. Being extra cautious will help you keep yourself, your passengers and construction crews safe.