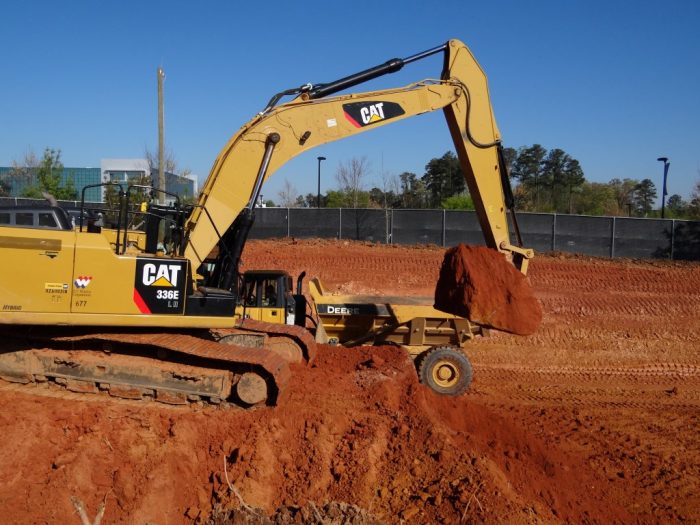 We're Hiring! Are You Applying?
"I learn something different every day," said Backhoe Operator Patrick Callon, an employee for 11 years.
In fact, a third of our workers have been here 10 years or more.
More than half of our employees have worked here at least 5 years.
We're looking for people like Patrick to join us! Careers with S.T. Wooten include laborers, foremen and commercial vehicle drivers.
Our employees say they love the people they work with and the work they do.
Construction jobs are growing, so it's a great time to apply. If you have good work ethic and construction experience, we want to hear from you.
You can learn more about working at S.T. Wooten by visiting the Career section on our website. You can also look at our job opportunities and apply online.