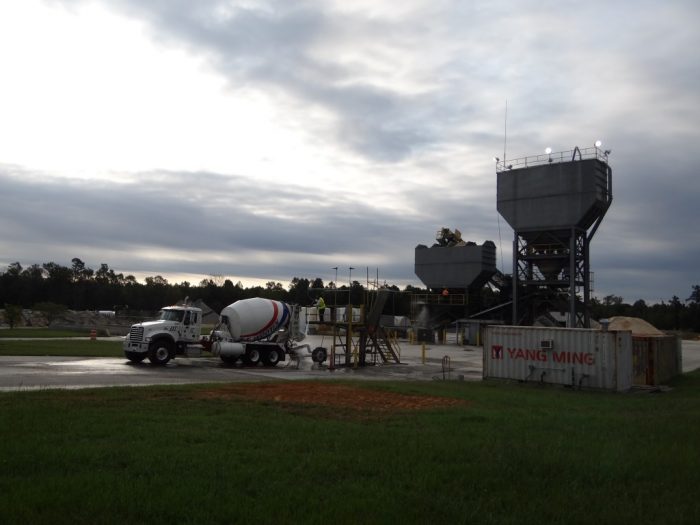 Ready Mix Plants Earn Safety Awards
This summer, our plants were honored by the Carolina Ready Mix Concrete Association.
The CRMCA Plant Safety Awards honor plants that show an awareness and commitment to safety. To earn a Gold, you must have a true Zero Incidents for the year!
Congratulations to all our Plant Managers, Drivers, and Loader Operators for their hard work and commitment to safety.
Gold:
Wilson
Zebulon
Burton Park
Sneads Ferry
Youngsville
Newport
Jacksonville
Apex
Fairgrounds
Silver:  
Bronze: