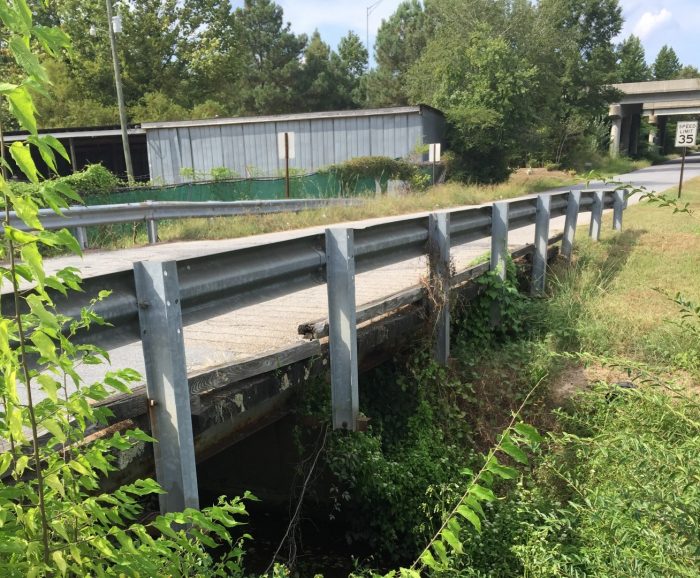 Virginia is for Bridge Lovers
It's been a while, but we are pleased to be back in Virginia. Our team has started utility location on this single-span bridge in Emporia, Virginia, right off of I-95.
"We've really enjoyed getting to know our contacts at VDOT," said Project Manager Fred Morin. He reported that per the state's requirements, our team members have finished their traffic control and erosion control certifications.
In addition to bridge construction, the project includes paving, pavement marking, guard rail installation, seeding and flatwork. The project officially kicked off in January and is expected to wrap up in June. Stay tuned to see the finished product!